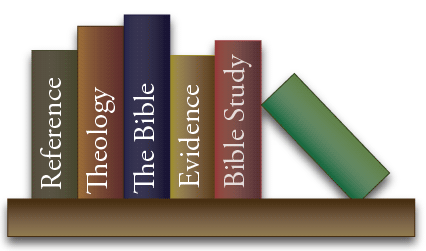 Do you enjoy reading books about the Bible? Do you love Bible Study and deepening your knowledge of the Word?
If so, we'd like to invite you to join our book review program. Doing so will give you access to all of our books, free of charge, in exchange for an honest review.
It's pretty easy; here's what you need to do:
Request a book to review following the instructions you will receive when you sign up.
Post your review on the site of your choice (Amazon, Goodreads, Barnes & Noble) within 2-4 weeks of receiving the book
Comply with FTC guidelines by adding something similar to this line at the end of your review: "Please note: I received a free copy of this book and am leaving an honest review."
That's it!
Visit http://route66ministries.com/books/ for a list of our books.
Comments
comments